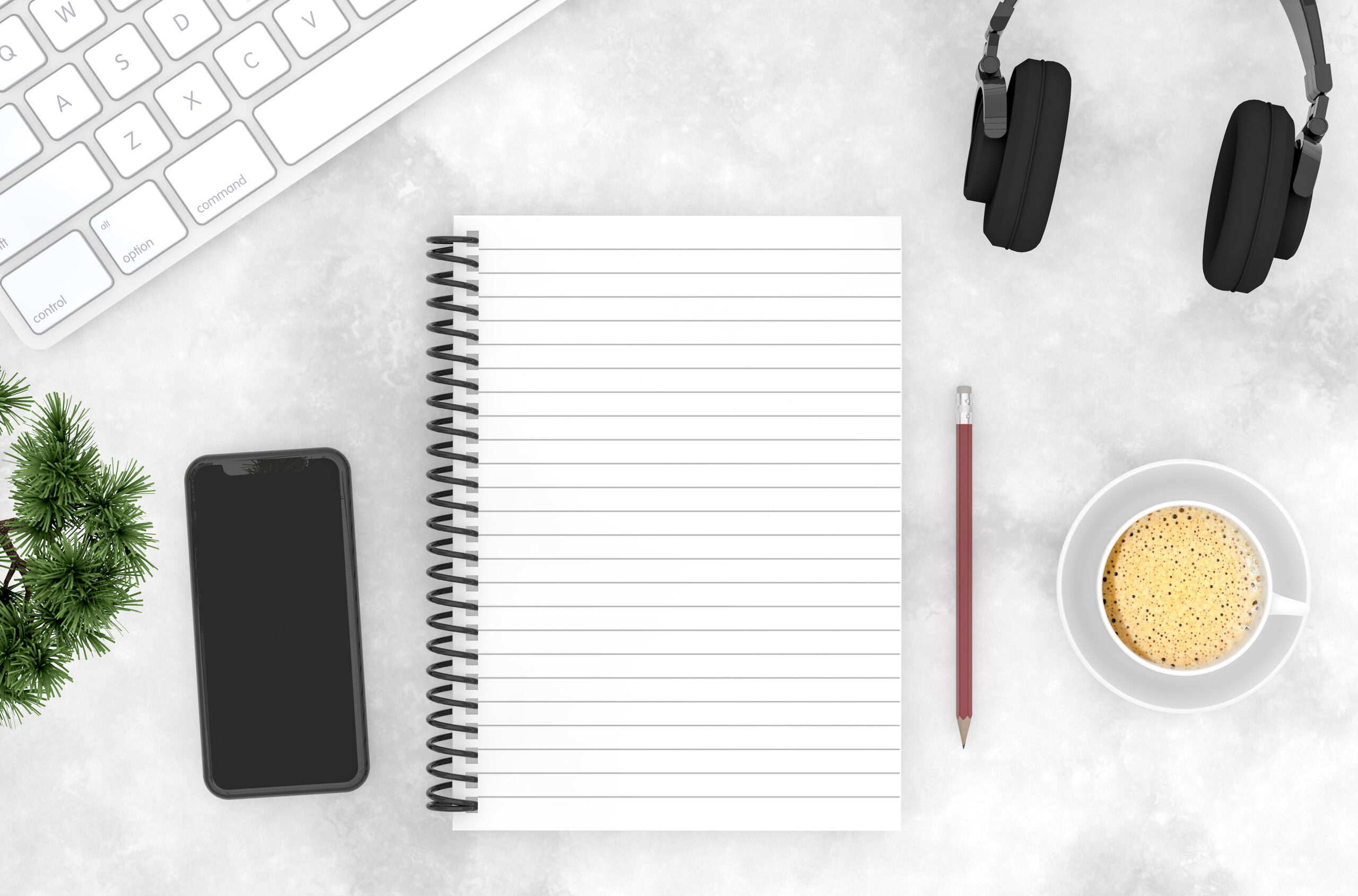 Tell me what you are imagining for your trip to be like, and what details you need help with. Then I can tell you how I can help you.
Once complete, I will send you your roadmap. There you will find everything: travel details and concrete and useful information. Even the specialties to taste and advice on what to pack.
➜ Rather than taking just an order and processing it, I get to know you, in order to understand your preferences for your future trip to Sardinia.
➜ I give you advise and examples of activities and attractions that I think will fit you, with a perfect balance between your wishes and my distinctive expertise and knowledge, in order to create your best trip ever.
➜ I craft the perfect itinerary for you, finding the hotels, seeking out the best activities, telling you about all the under-the-radar experiences and the most mouth-watering local cuisine.
➜ I suggest better experiences to better prices, than you can find yourself online. Your experience with me as your Travel Designer, is both better and more price worthy, compared to what you can find online on your own.
Choose the option that suits you best

• Itinerary – Transport – Accommodation tips
OR
• Send me a list of services that your travel agent has confirmed to you and I will take care of structuring every single day in detail
BASIC +

• Program day by day
• List of activities and local experiences
PRO +

• Booking of all your services
* The cost of each service is based on the time required to process your request: you will have a precise idea after our first appointment by phone or chat and before starting.
**Your Travel Designer (TD)  is an official partner of a prestigious Incoming Tour Operator and local Destination Management Company (DMC) that guarantees your booking.
(Not only for Sardinia, but also for the rest of Italy.)
I am at your disposal before, during and after your trip, if you decide to book your travel package or separate services such as transport, accommodation, activities and excursions in addition to my consultancy service.
Everything is arranged and prepared down to the last detail so that you can fully enjoy the destination.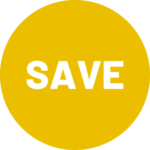 Save money!
Book your whole trip through your Travel Designer, in order to get guaranteed the BEST RATES on your whole booking.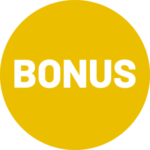 Your bonus!
Regardless of which service level you choose – Your Travel Designer is at your service during your whole stay. I am only a phone call or message away.
What are you dreaming of for your visit to Sardinia?

Fill out the questionnaire, and I will get back to yo as soon as I can.
To prove you are not a robot type in the correct number before you send in the questionnaire