Get inspired – Follow my foot steps 👣
The Ossidiana Collection, is an exclusive collection of tours, services and ingredients that have been carefully selected and studied by me spanning both well known locations and places completely unexplored by travelers and tourists to give you some inspiration.
If you can't find what you are looking for in the collection, don't hesitate to ask!  As you Travel Designer I will tailor your trip for you!
Through my Ossidiana collection (Day excursions / tours) I connect with all aspects of the island, ideal for all types of travelers; couples, single travelers, groups and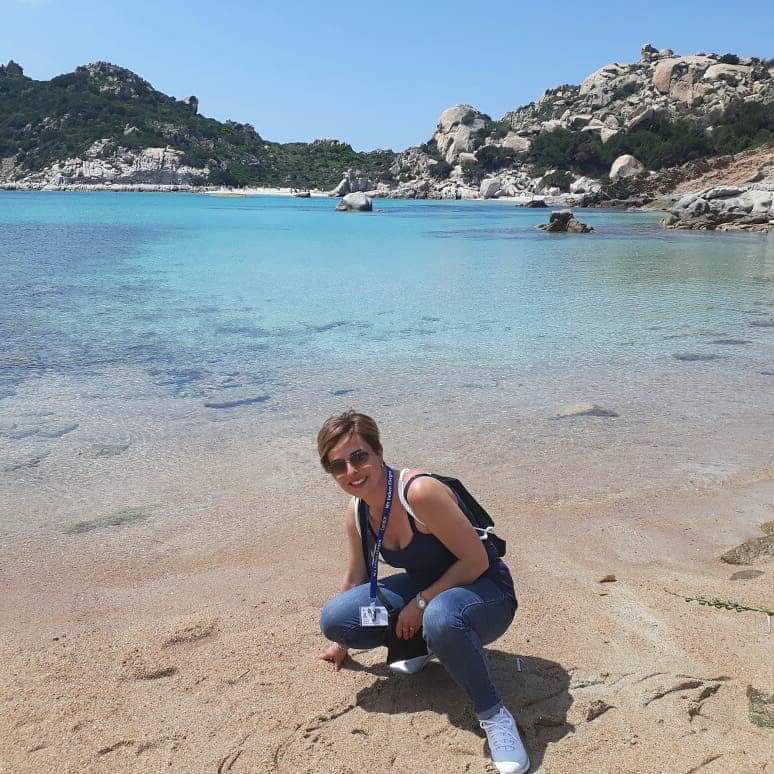 families with children. There is something for everyone regardless of whether you are looking for extra luxury or a budget trip.
If you come to Sardinia I am sure you will enjoy the sun, the climate and even the wind. Most people know the island, whose strengths are the amazing beaches and the expensive nightlife.
I fully agree with this, but as a local Travel Designer I can guarantee you that the island offers a lot more:
Here you discover the impressive history, the archaeological sites, the mountains, the authentic villages, the millennial old trees, uncontaminated nature, the hospitable people who make you feel right at home, and not to forget; the excellent cuisine.
RECOMMENDED FOR
Singles

Couples
Groups

Families with children
Packages for individuals and groups

FLY & DRIVE EXPERIENCE – 10 days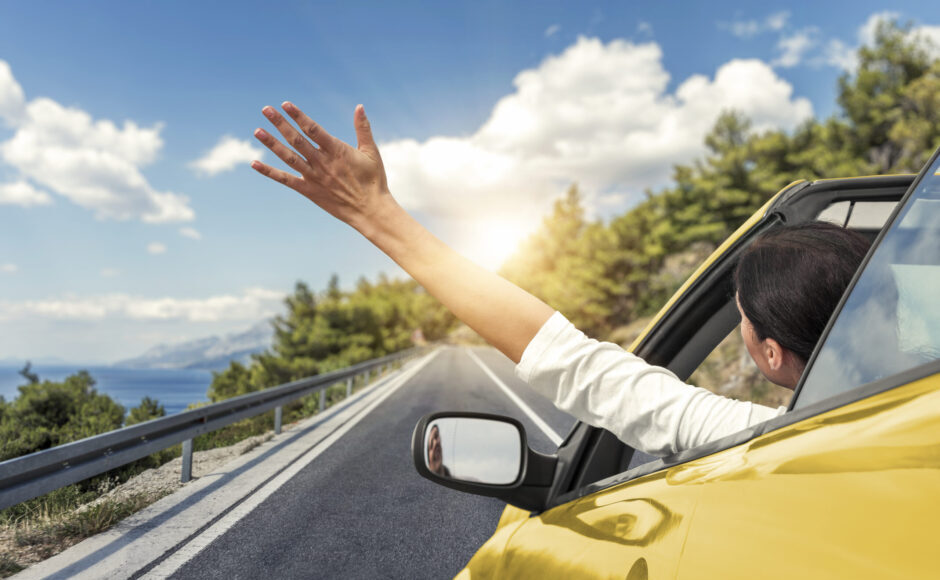 +

+
+

This Fly & Drive is concentrated in the western part of the island, an itinerary with hidden gems that are still little known by travelers.
The tour is a mix of smells, tastes, traditions and activities.
6-15 people
Discover and admire authentic villages, secluded beaches and places that are undiscovered by the general public. All this with an energetic mix of art, authentic local culture, nature, gastronomy and especially in contact with the locals.
Highlights: Jeep tour, Hiking, Workshops, Tastings